Printed Corporate Communication Material
PRINTING CORPORATE
COMMUNICATION MATERIAL
The role of printed corporate communication material is particularly important, as it constitutes the means to introduce the company to the clients and to your targeted public. Therefore, said material must present the principles and values ​​of your business, your goals and philosophy, but above all, your products or services in the most explicit way.
PressiousArvanitidis undertakes the task to not only print quality corporate communication material for your company or organisation, but also to advise you in order for the final print material to exude style.
EXAMPLES OF PRINTED
CORPORATE COMMUNICATION MATERIAL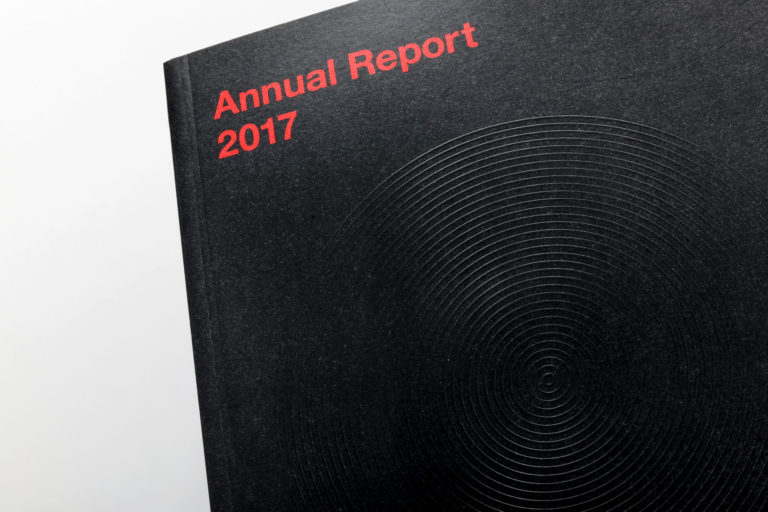 Company profiles
Crucial when choosing the most appropriate specifications for your unique case, is to understand the philosophy, values ​​and principles of your company, so that we can then present them on the company profile. Our goal is that the people that will hold the print material in their hands receive and understand the message you convey, feel the culture of your business and eventually become clients.
Corporate Reports
Special papers are often used to print corporate reports, in order to convey the style and prestige attributed to them. Moreover, PressiousArvanitidis adds value to the printed version of your report by certifying it according to FSC® (Forest Stewardship Council). With the certification according to FSC® of your printed report, you prove your environmental awareness, given that the raw material used has come from responsibly managed forests in accordance with rules and principles that ensure sustainability and the rights of future generations.
SEE ALL PRINTED
CORPORATE COMMUNICATION MATERIAL