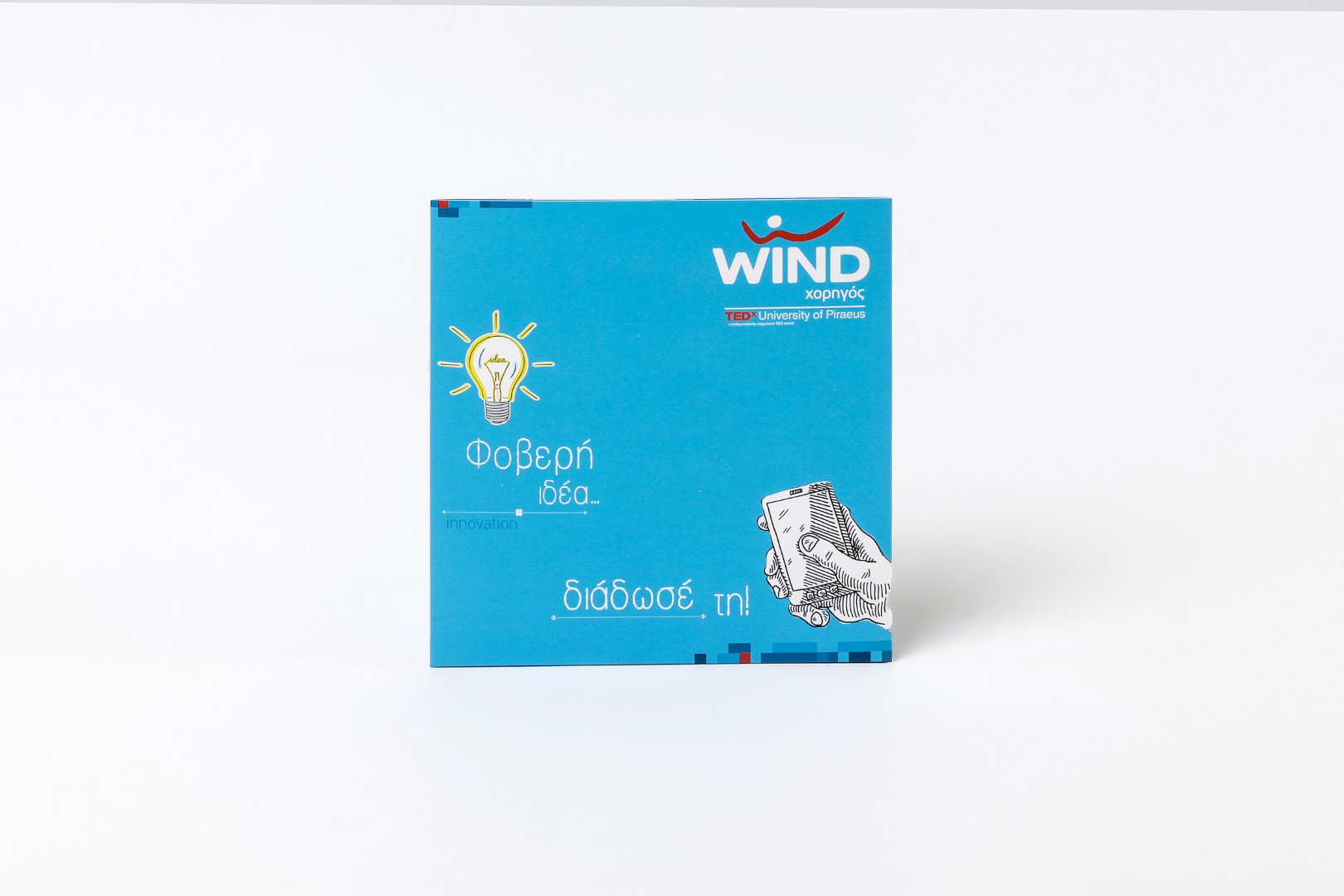 Presentation folders are used to file documents, letters, business cards and they are a very useful tool for the associates of the sales department and not only them! They are used at exhibitions, presentations, and in many other instances (e.g., submission of offers, delivery of receipts and other documents, etc.).
Presentation folders are usually designed to fit A4 or A5 prints. However, we can produce any other shape you may require. In addition, the die cut of your folder can be adapted to your unique needs, in order to provide for a slot for inserting a business card or a DVD. We can also produce flap folders which open and close at whichever side and in whichever way you prefer, etc.
Velvet paper is usually used for presentation folders, while if you want to make them more durable, we can laminate one or both sides.
There is no minimum number of folders, as our print run starts at just one folder using the method of digital printing and goes up to thousands of folders using the method of offset printing.