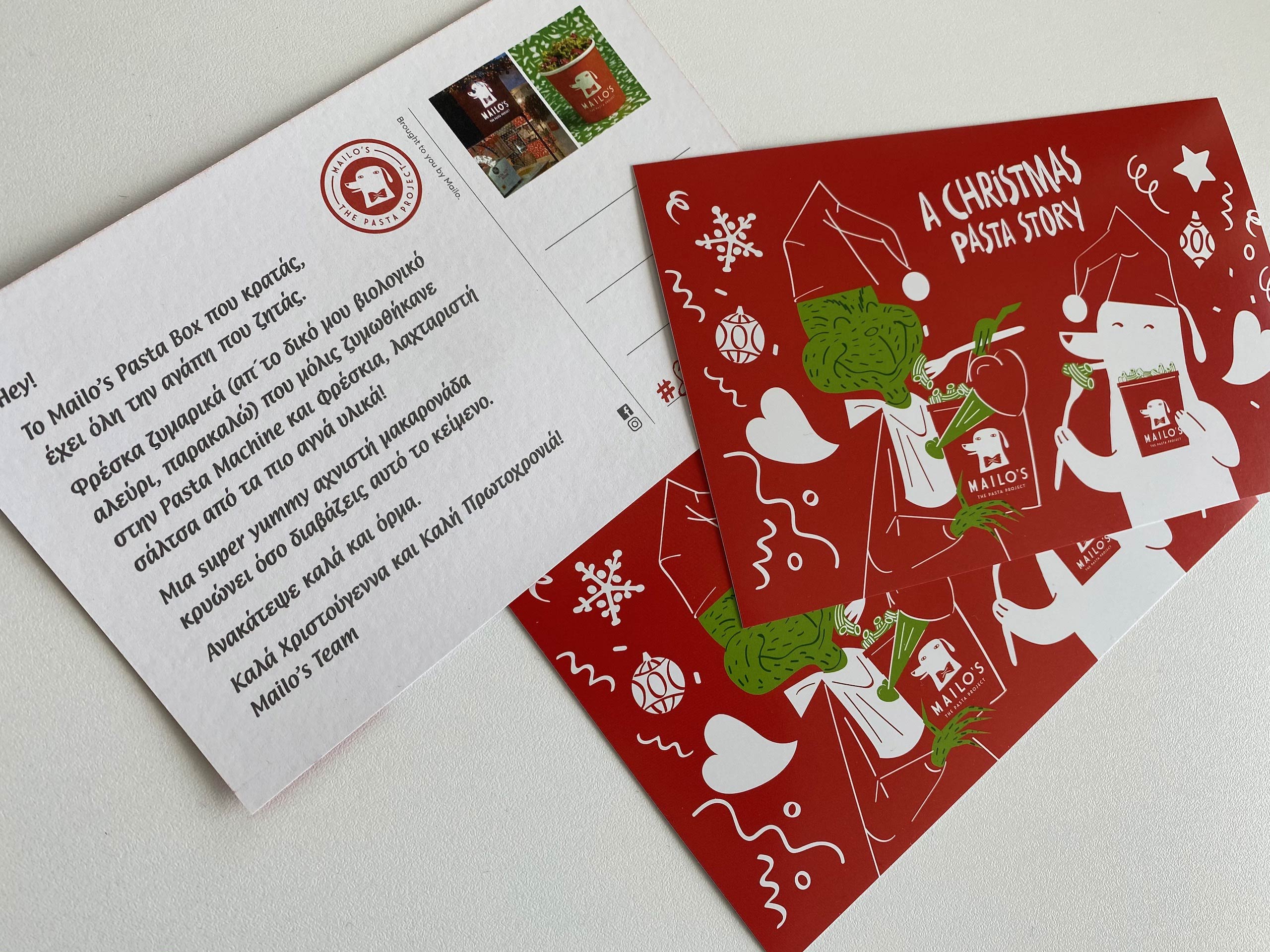 Traditional, but also timeless, postcards are one of the most popular "souvenirs" that remind us of the places we have visited. We find them on the Greek islands, in the centre of Athens, and in other tourist destinations, while the can be purchased by both shops selling souvenirs, and by other companies, such as hotels, restaurants, recreation areas, museums, archaeological sites. etc.
You can also use postcards to wish your loved ones (birthday cards, wedding cards, Christmas cards), while they are a wonderful way to present your business history in a creative way.
The standard card printing dimensions are 15 × 10 cm or 15 × 20 cm; however, we can print any other dimension you choose. We print on any type of paper you choose, and we suggest to laminate the picture of the postcard in order to make it weather resistant and more heavy duty.
Regarding the quantity, there is no minimum number of copies, as our print run starts at just one copy using the method of digital printing and goes up to millions using the method of offset printing, which brings costs down as the number of copies increases.
Travel Postcard 
Greeting Postcard