Print Material for Events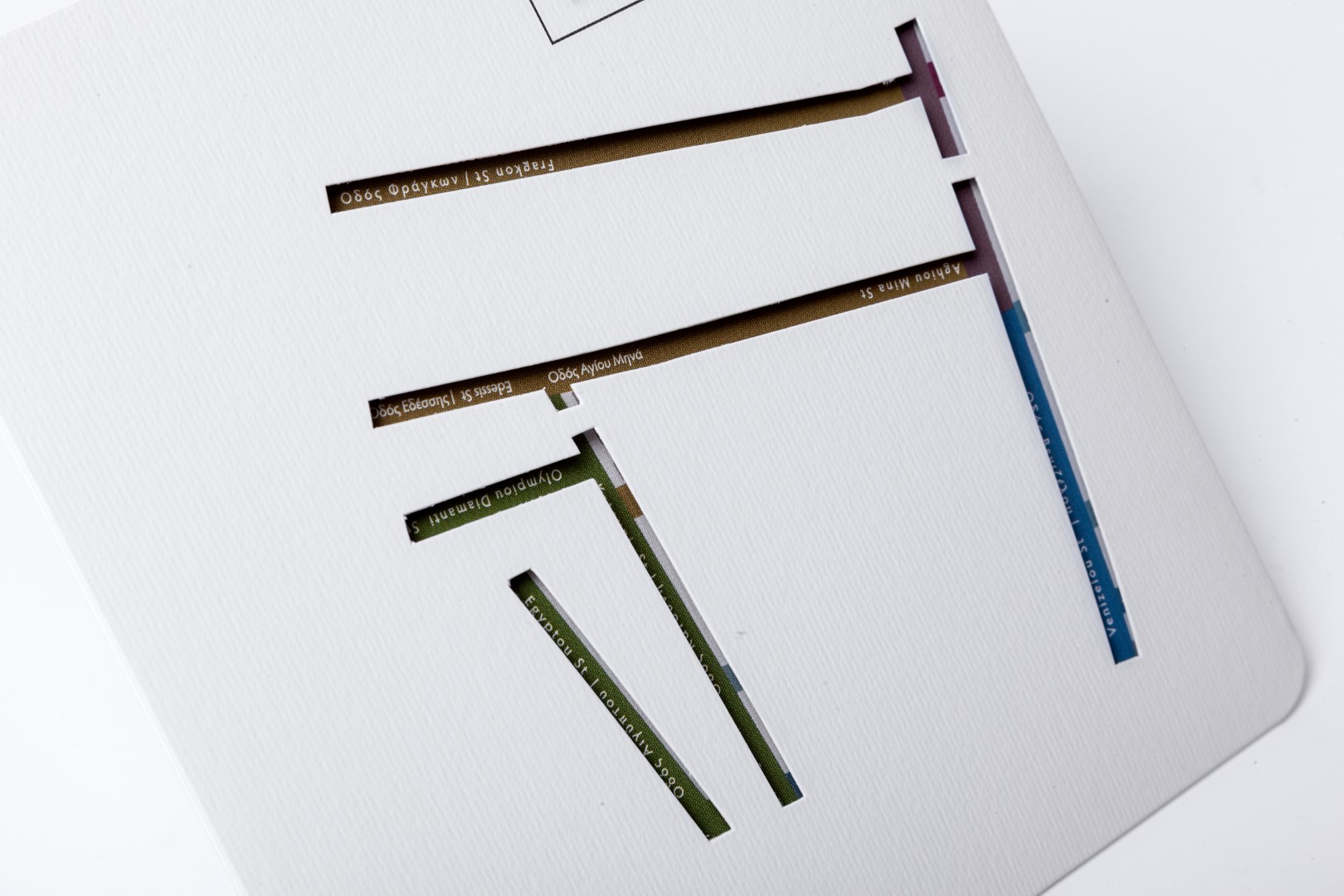 Print Material for Events
Are you planning your next corporate event? You can contact PressiousArvanitidis to prepare together the print material you will need, e.g., the printed programme of the event, notebooks, badges for the participants, certificates of attendance or diplomas given out, as well as the press kit for the journalists. 
In addition to printing, we can also design the files to be printed. The experienced creative department of our company will prepare and present a series of proposals in order for you to select the print material for your event.
Moreover, PressiousArvanitidis adds value to the printed version of your report by certifying it according to FSC® (Forest Stewardship Council). With the certification according to FSC® of your printed report, you prove your environmental awareness, given that the raw material used has come from responsibly managed forests in accordance with rules and principles that ensure sustainability and the rights of future generations.
We know that many times events are organised under a lot of time pressure, and, thus, the time available for the delivery of the print material is very tight.
For PressiousArvanitidis on-time delivery is non-negotiable. Even in times of extreme pressure, we will discuss and agree on the schedule, in order to meet the desired delivery date.