A large part of the printing job undertaken by PressiousArvanitidis concerns the printing of books, magazines, albums, calendars and other printed publications. Our many years of collaboration with the bigger, but also with smaller publishers of the Greek and foreign market, confirm the fact that PressiousArvanitidis is a valuable partner for publishers. Without any restrictions in relation to the technical specifications, we can provide you with advice, so that your book or magazine exudes quality and respect for the reader, and all those elements that express its content.
There is no minimum number of copies we print, because thanks to the digital printing department, our print run starts at just one piece!
INDICATIVE PRINTED PUBLICATIONS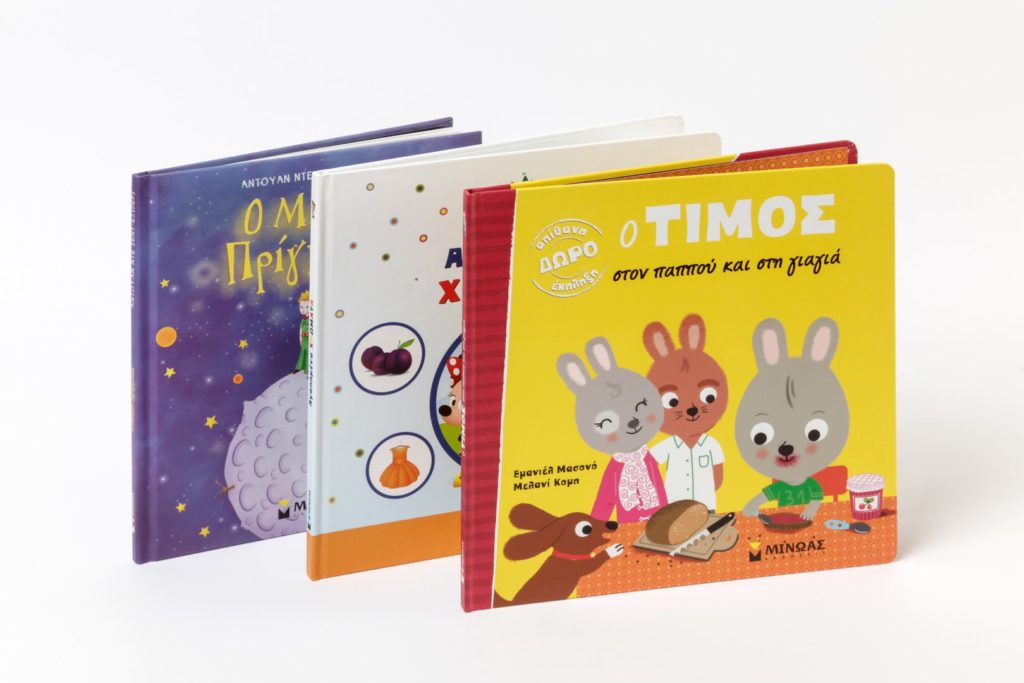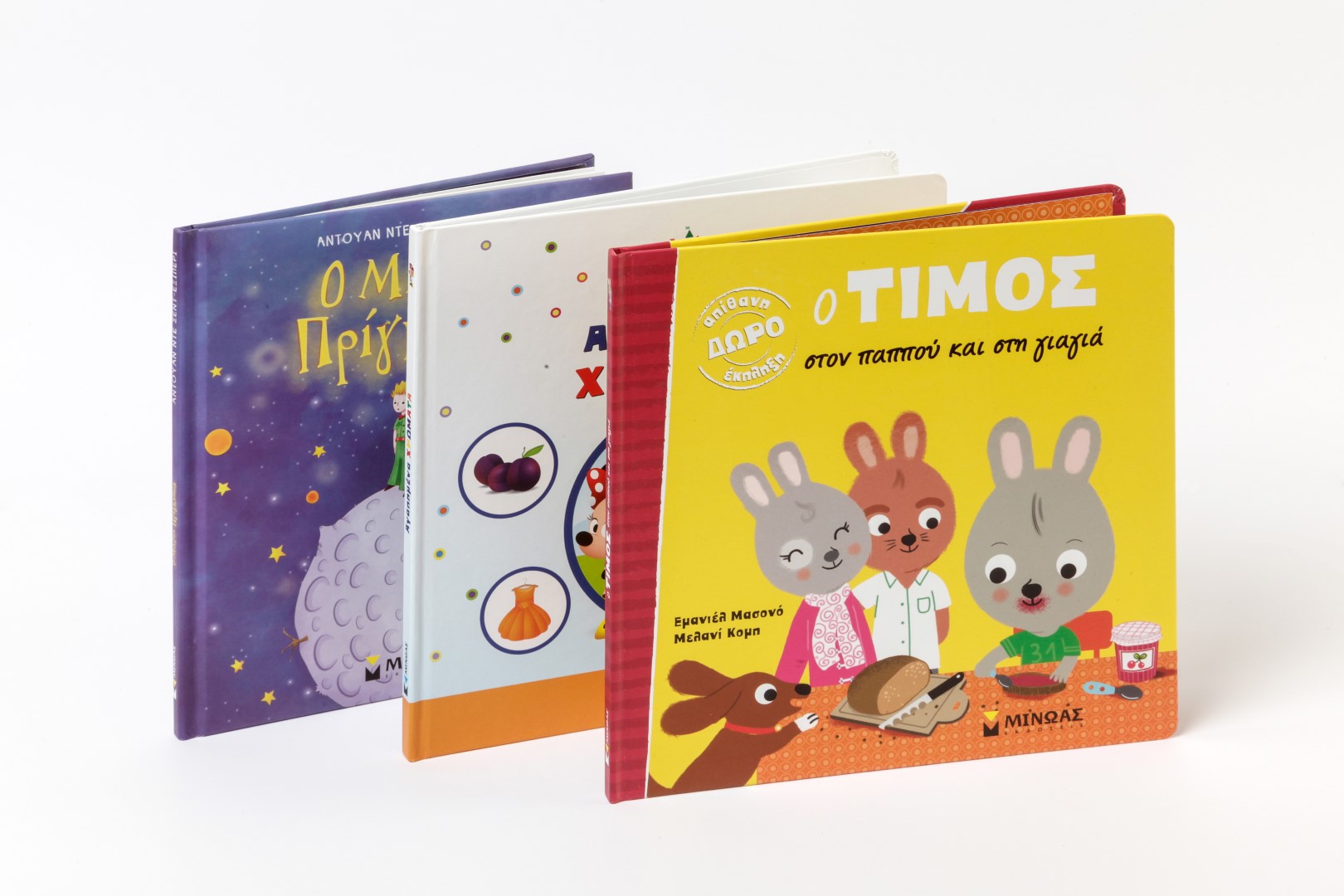 Books
At PressiousArvanitidis we provide our services to many of the large and small publishing organisations and we carry out the printing of all kinds of books (children's, school, literature, university, etc.)
Magazines

Whether it is the digital printing of a few copies of a magazine, or the off-set printing of thousands of copies, PressiousArvanitidis has the experience, know-how, appropriate equipment, and also the well-trained staff to meet the production of any magazine within the timeframe requested by the client.
Calendars

Daily, weekly, monthly, desk or wall calendars, with or without spirals, the calendars are used in almost every office on a daily basis. At PressiousArvanitidis we can discuss your unique needs, design or undertake the production of your corporate calendar.
Albums

Whether it is a photo album or some other type of album, the colour rendering requirements of the photos are very high. At PressiousArvanitidis we have managed to successfully and naturally render the colours in all the albums we produce, through technical procedures and certifications. 
SEE ALL PRINTED PUBLICATIONS